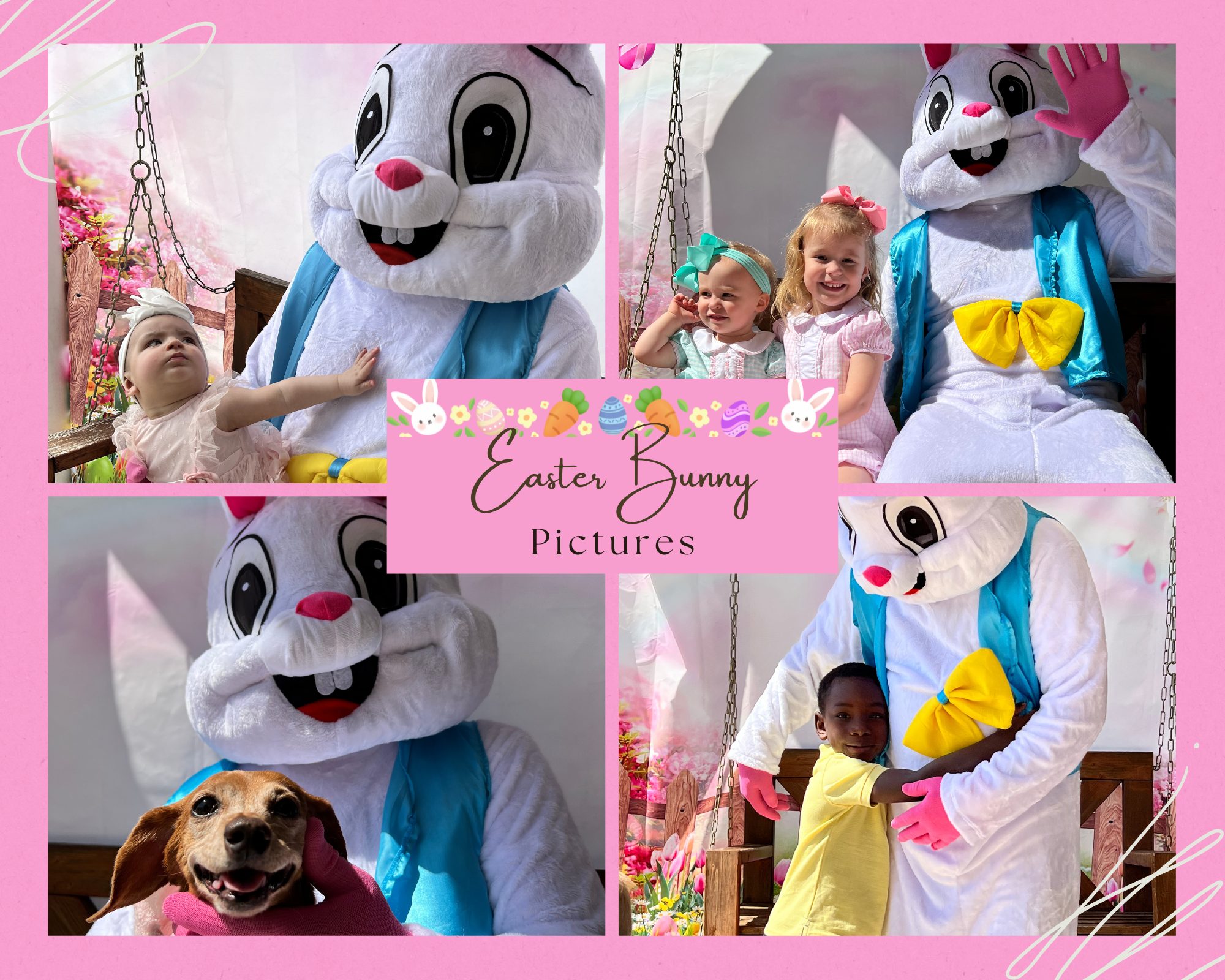 Thanks to everyone who came out to see the Easter Bunny and support the Leukemia & Lymphoma Society!
It was wonderful to see familiar faces and meet new ones over the weekend.  The best part of the day was to seeing the kids light-up with joy for the chance to hang-out with the Easter Bunny, give hugs and talk about all things Easter…and mostly what they wanted him to bring!  It was a special day I won't forget all while raising funds to support cancer research and patient aid through the Leukemia & Lymphoma Society.  Special thanks to my friends at the Hive for allowing me to host!
To view and download pictures from the event, please click HERE!
Congratulations to the raffle winner Joyce Powell who won the $50 Amazon Gift Card!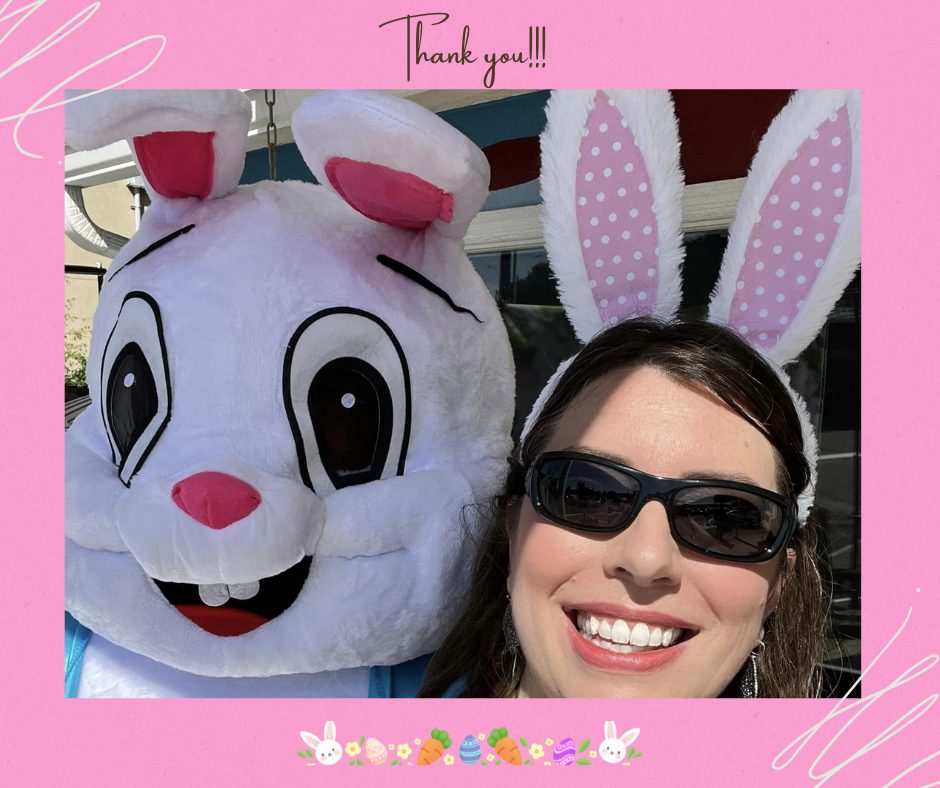 Eventbrite Link Here 
Saturday, April 1st, 2023
11:00 AM – 1:00 PM
The Hive, 10542 Menchaca Road Austin, TX 78748
---
Grab your family, friends, pets or just yourself and pose for pics with the Easter Bunny himself!
Pictures are free!
Donations will be accepted for the Leukemia & Lymphoma Society's mission to end Cancer. – https://givenow.lls.org/fundraiser/4519636